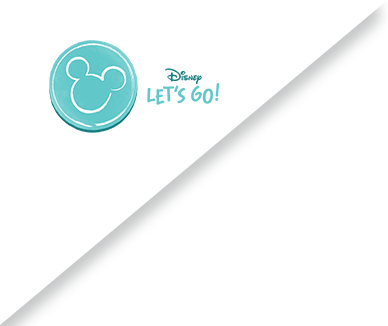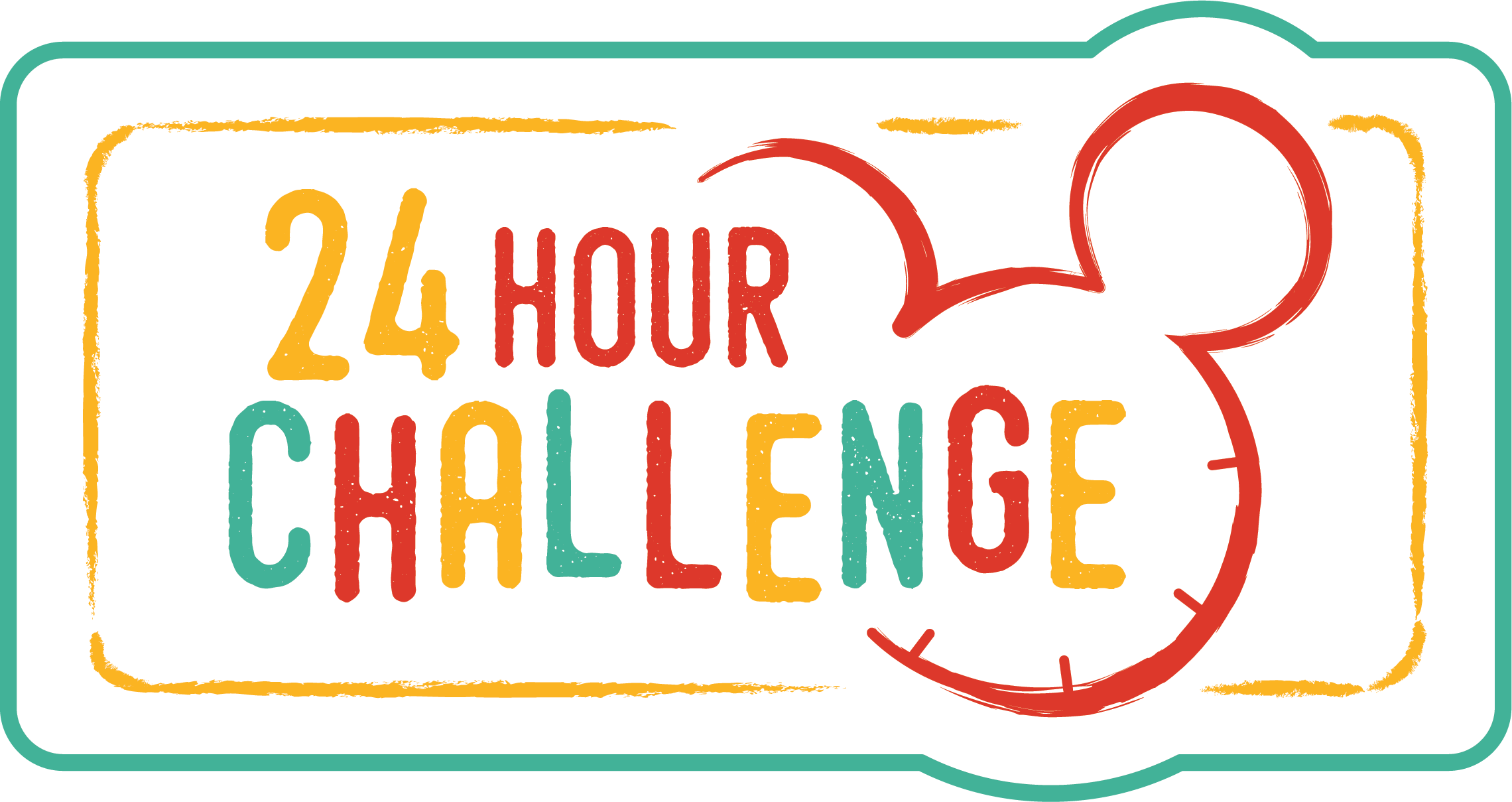 IN CELEBRATION OF DISNEY
•

PIXAR'S

INCREDIBLES 2

, MAKE IT AN INCREDIBLE SUMMER AND TAKE PART IN THE 24 HOUR CHALLENGE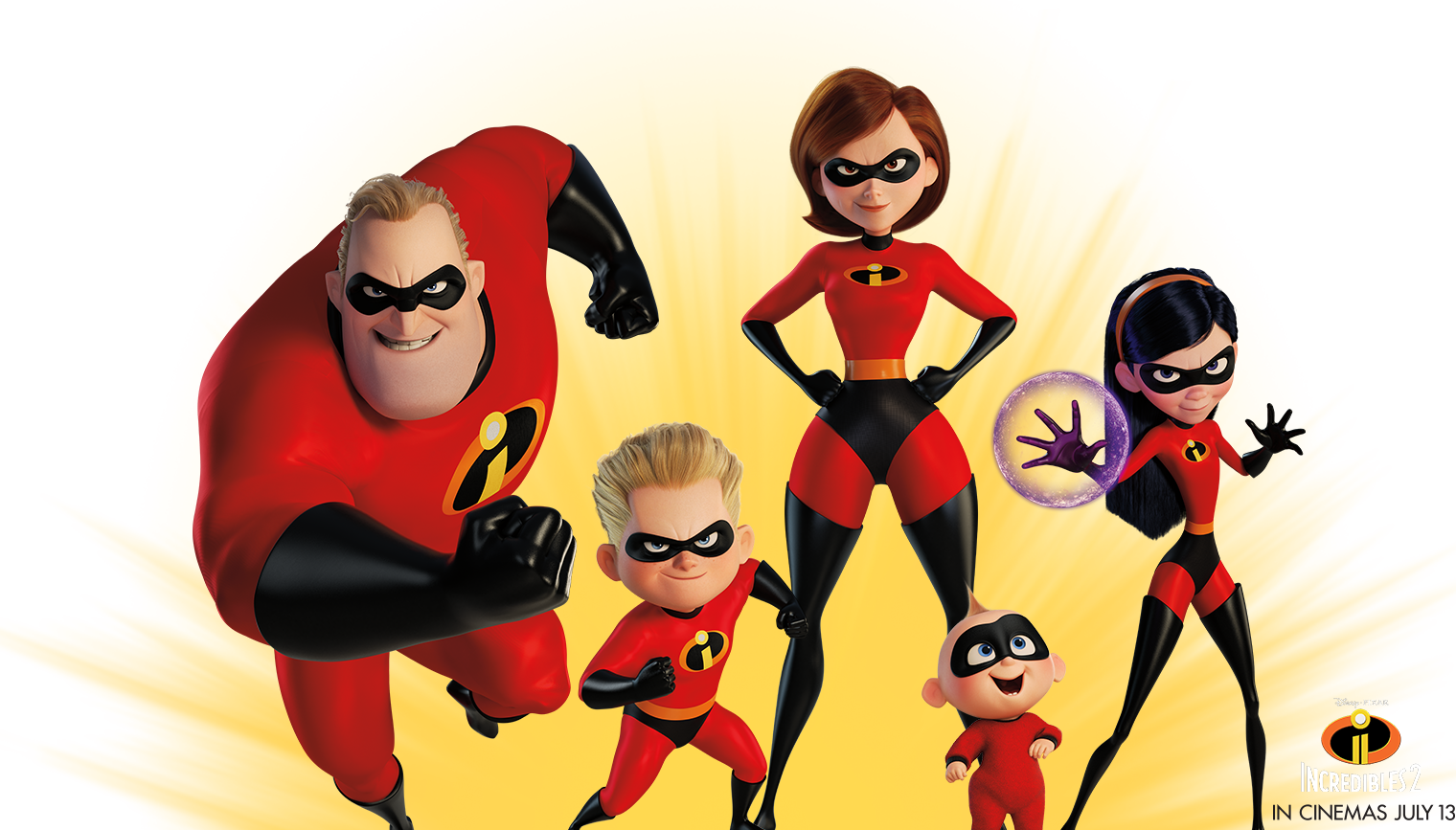 Calling all Supers!
Your mission this summer: grab your family or friends to clock up 24 hours of fun, free activity, and help Unicef build a better world for children.
Step 1.

Join now for FREE!

Step 2.

Start clocking up your 24 hours of activity TOGETHER!

Step 3.

Log your time every week for your chance to WIN incredible prizes - including a holiday to Disneyland Paris to take part in the Magic Run weekend!

Step 4.

Check out Mission HQ for activity inspiration PLUS fun Challenge Plans!

Step 5.

You can share your page and fundraise for Unicef!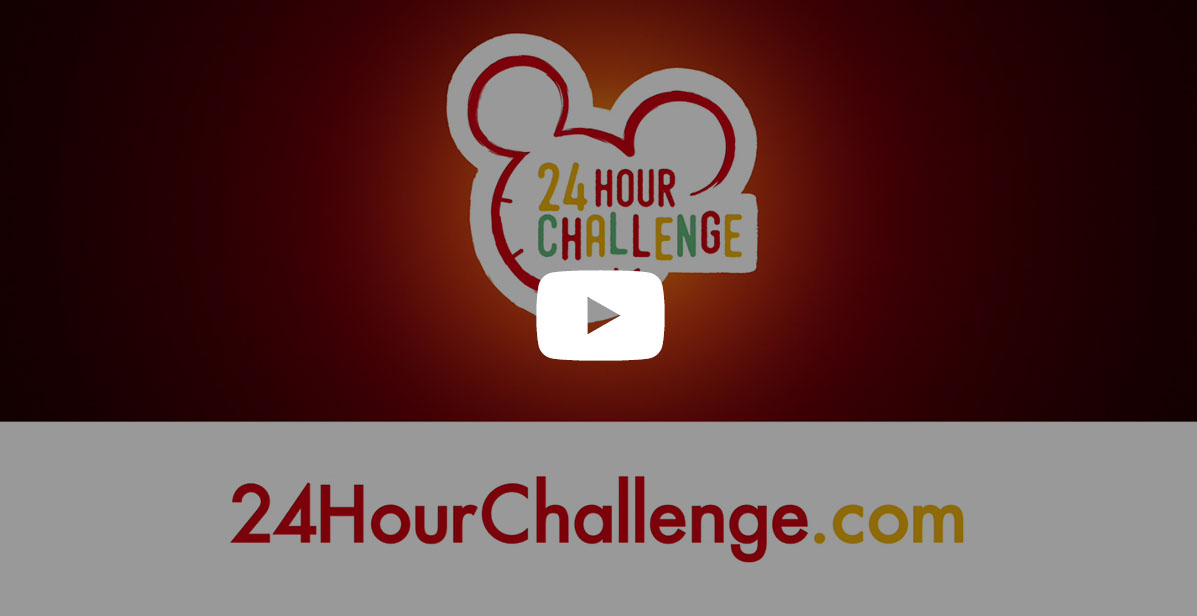 The Mission
Check out MISSION HQ for fun ideas on how to get active inspired by your favourite Incredibles 2 characters, or come up with your own favourite activities.
The cause
What makes this challenge truly incredible is that you can help build a better world for children. By taking part, you can help UNICEF provide children with clean water, life-saving food, vaccines, and a safe space to laugh and play.
the nation's total time
Hours
---
Minutes
Meet Some of the Super Teams